The stormy season of the 25th Viennese Ice Dream closes
(Vienna, 2 March 2020)  In its anniversary season, this year's Viennese Ice Dream had to overcome a number of challenges – with storms, rain and spring-like temperatures. Because, unfortunately, Petra, Ciara, Julia and Bianca don't seem to be fans of ice skating.  However, the competence and many years of experience of the staff along with state-of-the-art technology proved their worth, making it possible to offer the 550,000 visitors a wonderful 9,000 m² ice-skating experience all the same.
With the popular Sky Rink ice terrace, the romantic routes through the park, the expansive areas, the two free practice areas, the eight ice stock shooting lanes and the diverse gastronomy on offer – the winter highlight of the Viennese Ice Dream was an impressive event, despite the freak weather. In particular, the chalet with its own ice stock shooting lane was very popular and hosted many events.
More seating, new lockers, four more ticket machines, an additional skate hire window and the services provided by the online shop ensured shorter waiting times and much improved convenience for visitors.
Certification as environmentally friendly event
Reusable crockery, organic produce and many locally produced dishes, a responsible waste management system and much more: the Viennese Ice Dream has been showing for many years how even large events can be designed to be more environmentally friendly. For its efforts, in 2020 the event was therefore awarded the "ÖkoEvent" certification. You can find the details about the prized Viennese umbrella brand for events HERE.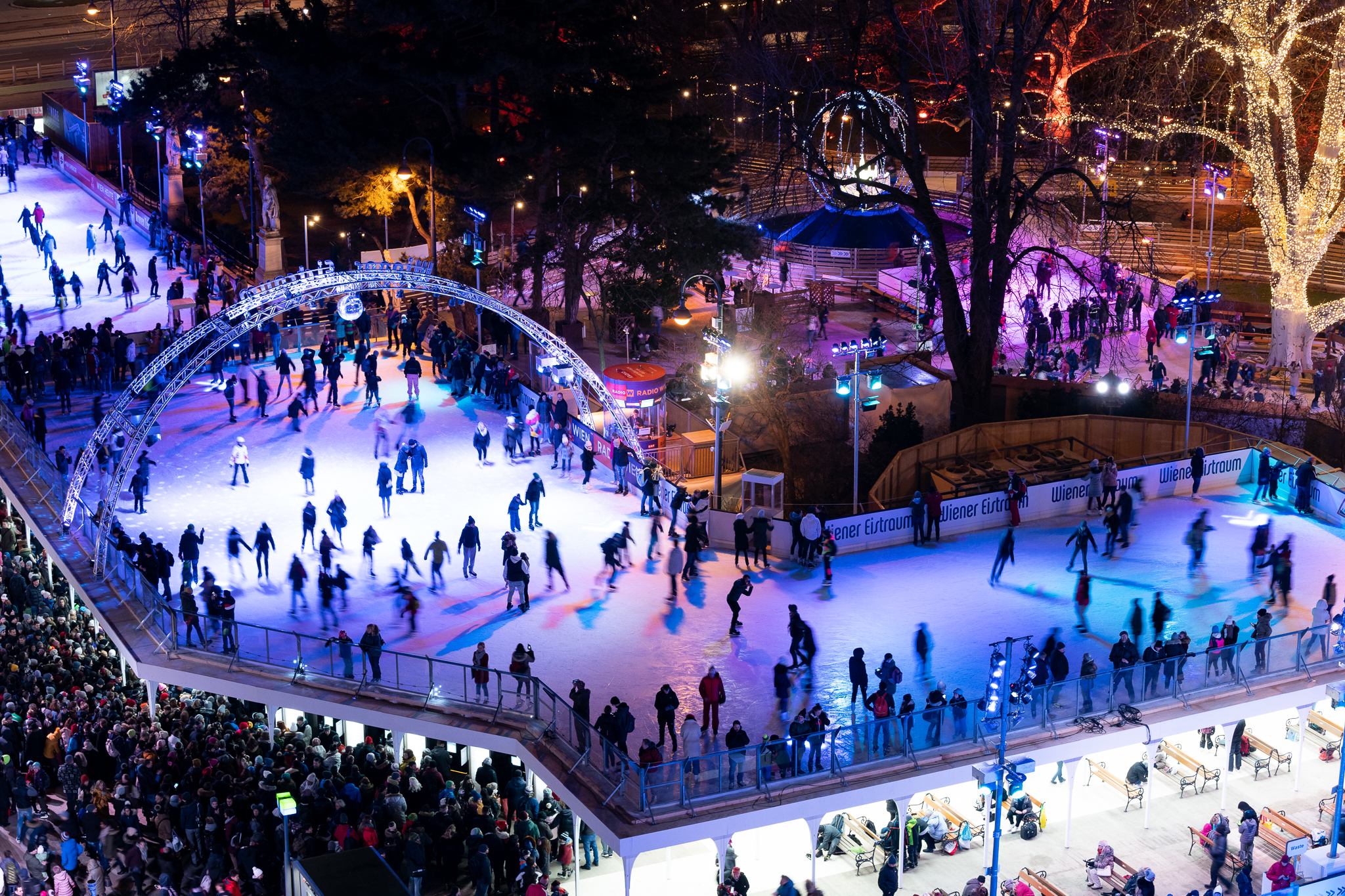 © stadtwienmarketing / David Bohmann
High-level ice skating
Ice skating fans can really work up speed on the gigantic area of around 9,000 m2. Along with an incomparable atmosphere, visitors can expect a unique icescape leading across four large rinks and romantic paths through the park all the way up to the first floor. Since 2019, skating on two levels has been possible with the construction of the spectacular SKY RINK ice terrace. Free practice areas invite children and beginners to take their first steps on the ice, while eight ice stock shooting lanes provide entertainment for team games. All this, and so much more, make the winter paradise between Rathaus and Burgtheater a unique attraction worldwide – the ultimate ice skating pleasure!
Swinging team sport
Eight ice stock shooting lanes are available for the entertaining team sport – culinary fortification included.  The popular lanes can be reserved online from Monday to Friday, 17:00 to 22:00. For special occasions or group and company events, you have the option of exclusively booking a magical chalet with its own ice stock shooting lane.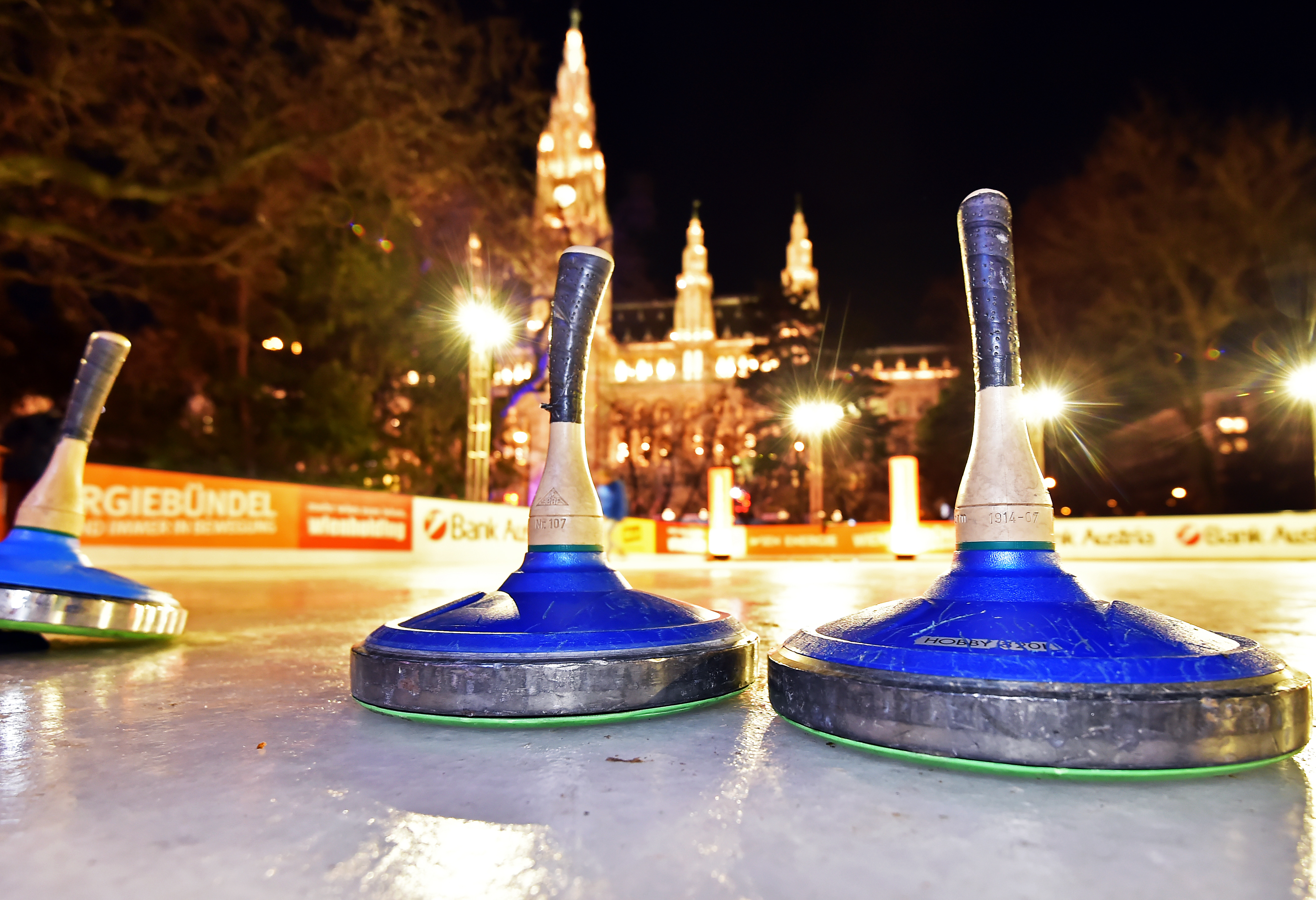 © stadtwienmarketing / Christian Jobst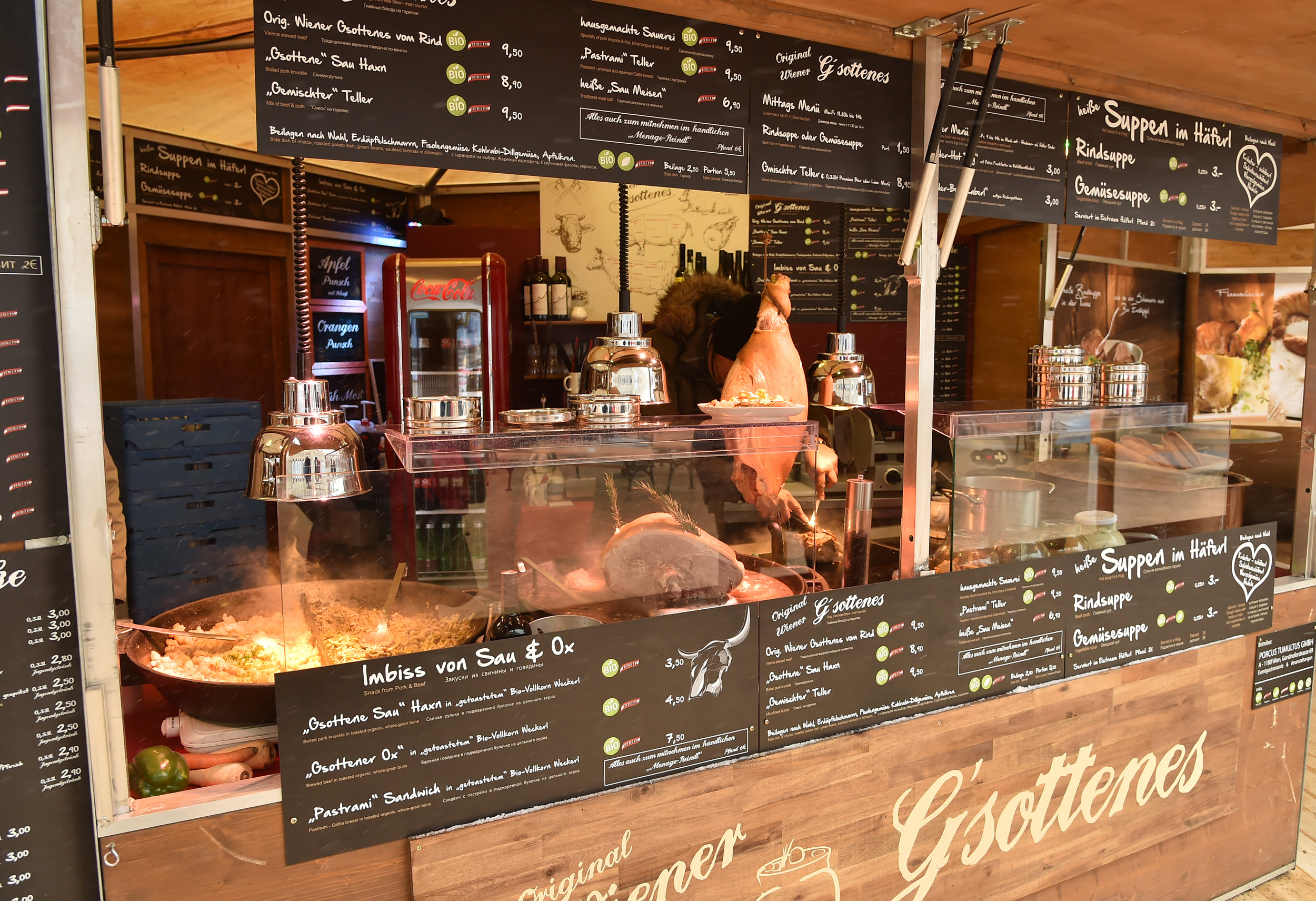 © stadtwienmarketing / Christian Jobst
Varied, high-quality gastronomy
Fans of all taste directions can enjoy a large offering of spicy and sweet delicacies at the Viennese Ice Dream – many of them in organic quality. With the "Viennese Ice Dream" Menage-Reindl, the dishes can also easily be taken home.
Free ice for schools
The city of Vienna invites all Viennese kindergartens, schools and day care centres in the school association to skate for free at the Viennese Ice Dream. This "school campaign" runs on school days from Monday to Friday, 10:00 to 16:00, and is used by some 45,000 children every season.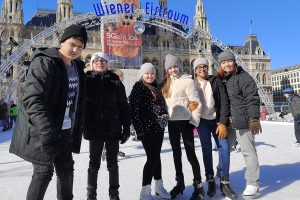 © stadtwienmarketing / Jutta Schmidt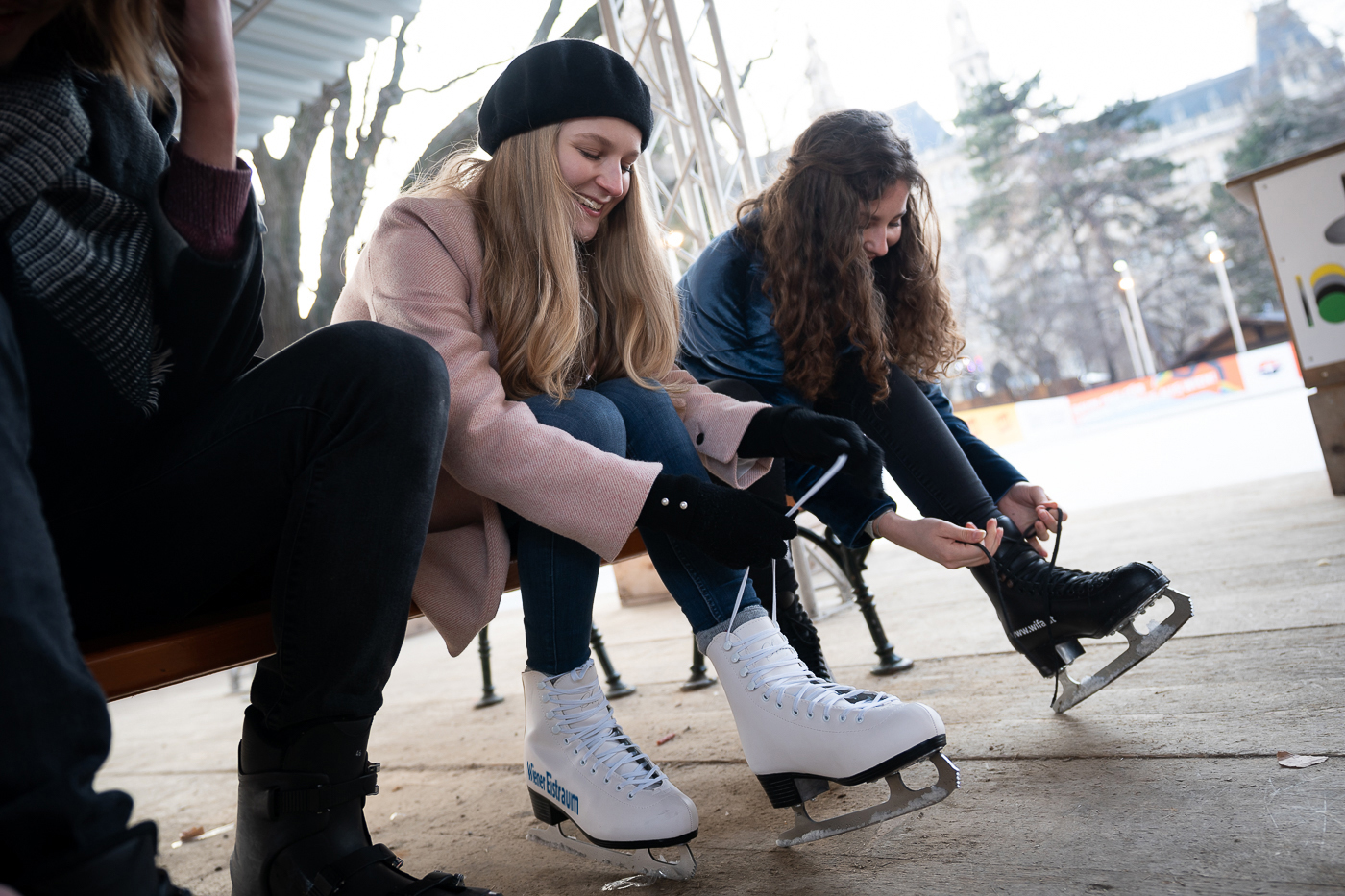 © stadtwienmarketing / David Bohmann
On-site ice skate rental
No skates of your own? No problem! The Viennese Ice Dream naturally also provides a good assortment of rental skates: some 2,000 pairs of air-warmed skates in sizes 23 to 52. In addition, 300 helmets and adjustable double runners in sizes 21 to 25 are available for children for free.
Online service – fast and cheap
At the Viennese Ice Dream, you can take care of everything you need to skate online. In the online shop, you can easily pay online for tickets, ice skates and many additional services, such as grinding or lockers. And you can even save money! There is a 10% discount on every online purchase. With your booking code, you can then simply pick up your tickets at the automatic ticket counter.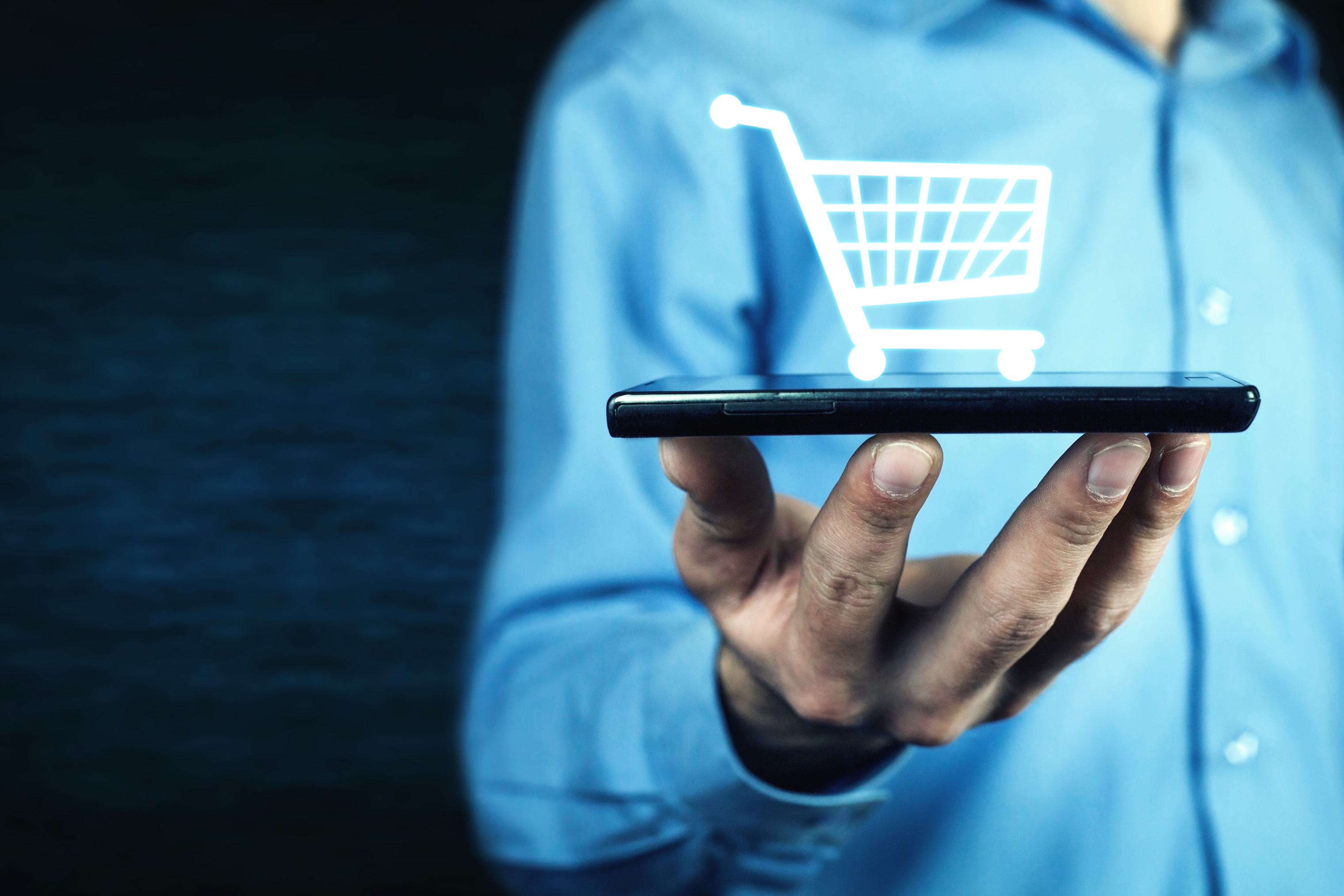 © iStock / Andranik Hakobyan
Opening hours
Viennese Ice Dream is closed by December 2020.
How to get here
By public transport:
Tram:
* Lines 1 and D
(Rathausplatz/Burgtheater stop)
* Line 2
(Stadiongasse/Parlament stop)
* Line 71
(Rathausplatz/Burgtheater stop)
Underground:
* U2 Rathaus station
To the practical route planner of Wiener Linien
Parking your car:
Visitors of the Viennese Ice Dream with a valid ticket can park at the BOE Parking Rathausplatz for a package price. Please postmark your ticket at the info stand beside the pay desk, then go to the garage and pay for the parking there.
Price for parking at BOE Parking Rathausplatz:
4 hours = 4 € (regular price after 4 hours)